We are a refurbishments specialist that offer a complete building service from design to completion. From large to small projects including Kitchen and Bathroom refurbishments or Painting and Decoration we can provide piece of mind and assistance throughout the process.
All refurbishments projects include the help and assistance of a project manager to ensure that your job runs as smooth as possible so that we can reach the highest standards in a customers satisfaction.
All quotations are detailed providing all aspects of the work involved ensuring that there are no hidden extras or information.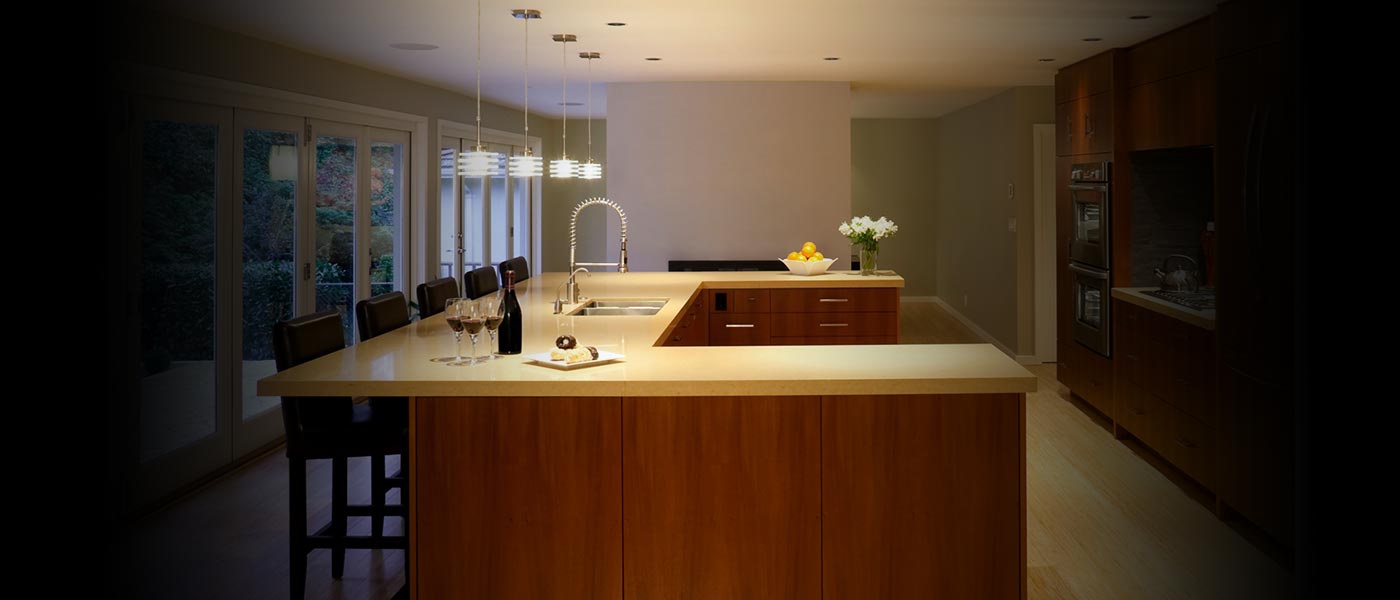 If you would like more information or wish to arrange for one of our surveyors to produce a Quotation, please contact us today. You can do so either by calling us on 0208 575 1336 or completing the "contact us" form below.
Testimonials
"
Have used them for years – Ealing, W13
"They are very good at keeping appointments; the quotes are very clear and itemised. they take great care with everything - I have used them for years and will continue to do so"
"
"
Plumbing and sorted out flood in cellar – Chiswick, W4
"They are always there when you need them, tidy & professional, very reliable and friendly too, we were very happy to have them in our property - would definitely recommend"
"
"
Fitted part onto a central heating boiler – W5
"This company were able to fit a part to a boiler when two other companies had refused to even try, due to the boiler being in an awkward position with difficult access. I was very impressed and delighted that the job was able to be carried out. I will definitely use them again."
"